EURO-GAS UK  We've been providing solutions to the problems of industrial safety and environmental pollution for 25 years. Our team have over 50 years of experience in gas detection. We take safety very seriously.
With our technical expertise and knowledge of worldwide industrial markets, Euro-Gas meets the essential needs relating to the safety of personnel and pollution control.
We offer a comprehensive network of specialist Sales Distributors to ensure our customers receive first class technical sales and service support across the globe.
KazUniversalProjectConstruction LLP is an official distributor of EURO-GAS UK in Kazakhstan territory.
---

Valtorc International is a major supplier in the industrial control and valve market worldwide. We have a broad product line of standard control devices to meet demanding customer requirements. Our products in this diverse market provide another example of our customer-driven, problem solving capabilities.
KazUniversalProjectConstruction LLP is an excusive agent of Valtorc International USA in Kazakhstan territory.
---
 
Global Pump Company was founded in 1997 by Rod Mersino, the owner/operator of Mersino Dewatering, Inc. As a dewatering/bypass contractor, Rod knew the importance of highly dependable and efficient pumps. Not appreciating the performance of alternative manufacturers, he set out on his own to design and manufacture the most dependable, rugged pump possible.
KazUniversalProjectConstruction LLP is an authorized distributor of Global Pump Company in Kazakhstan territory.
---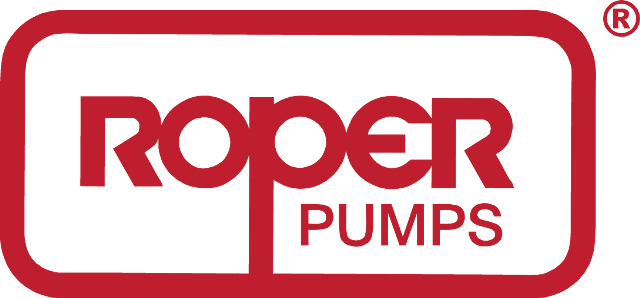 Roper Pump Company began as a hand-operated well pump manufacturer in 1857 and has developed into a leading manufacturer of external gear pumps, progressing cavity pumps, flow dividers, and mud motor power sections.  The company is part of the Industrial Technology group of Roper Industries, a corporation renowned for its diversified growth strategy and strong record for increased shareholder value.
The innovation and customer focus that carried the company through the Great Depression of 1929 remains the driving force behind our progress today.  Our engineers work closely with the customer to identify new solutions for one-of-a-kind applications and changing market specifications, and our manufacturing and quality teams develop and implement efficient manufacturing processes without sacrificing quality.  The synergy among these groups and our sales team carries out our pledge to provide the highest quality product and superb customer service.
KazUniversalProjectConstruction LLP is an authorized sales distributor of Roper Pump Company industrial pump products covering the geographical territory of Kazakhstan.
---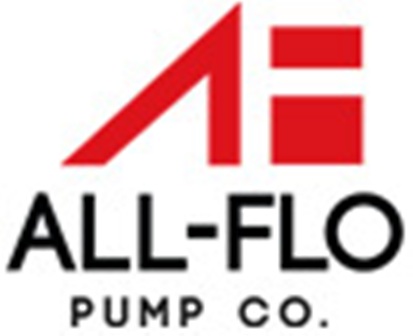 All-Flo is a leading manufacturer of rugged, lube-free, non-stall/freeze air diaphragm pumps. Serving a variety of industries, including oil & petroleum, petrochemical, food & beverage, mining and construction, All-Flo works with a global network of distributors to ensure local availability and service. All-Flo offers a versatile range of durable and reliable pump solutions that can be customized for any application. All of All-Flo's products are made in America.
KazUniversalProjectConstruction LLP is an authorized distributor of All-Flo Pump Co. in Kazakhstan territory.
---

Donadon SDD is a manufacturing company for safety devices, such as rupture discs, with many different approaches to the market and to its own specific field. At Donadon SDD they have chosen quite a particular one, but one that has won them the trust of many customers in more than one hundred Countries all over the world: that of always doing custom work.
KazUniversalProjectConstruction LLP is an authorized distributor of Donadon SDD. in Kazakhstan territory.
---
KUPC is welcome to establish a long term partnership with worldwide companies and promote their business within territory of Kazakhstan.
You are most welcome to indicate your Company website here…